Active Trading Strategy Education and Training Webinars
Home

Active Trading Strategy Education and Training Webinars
You Tube Training Channel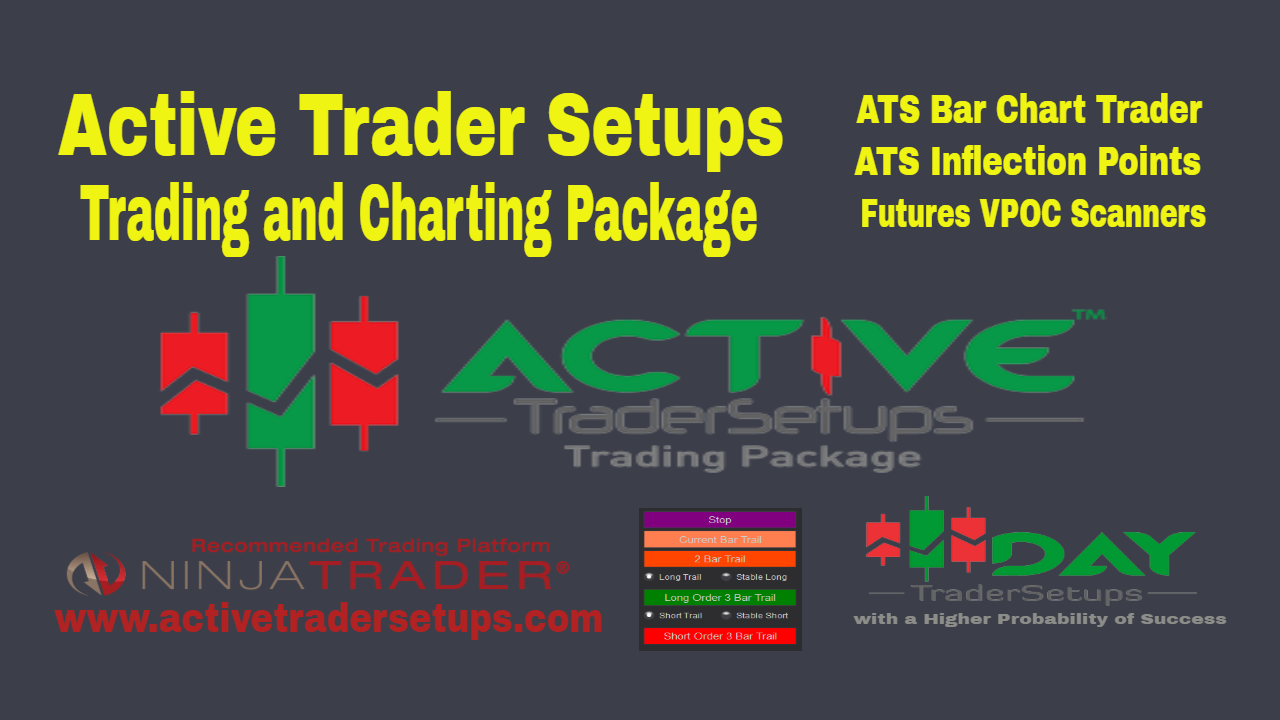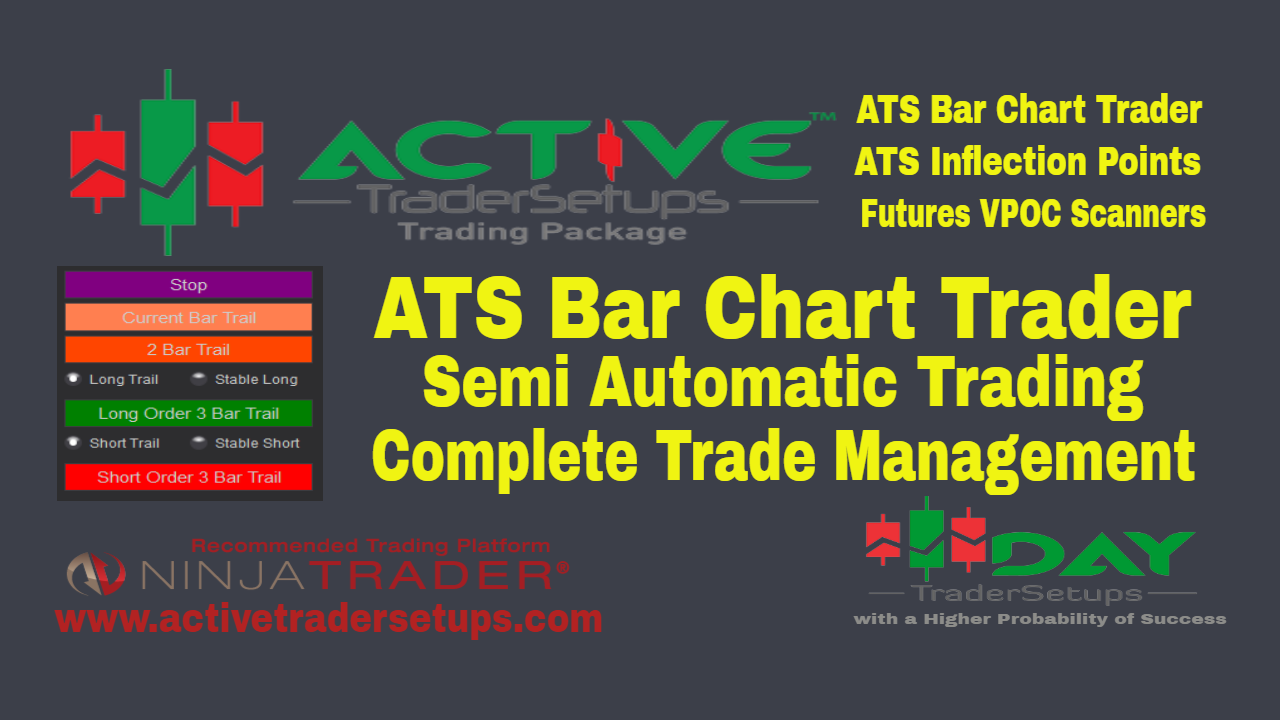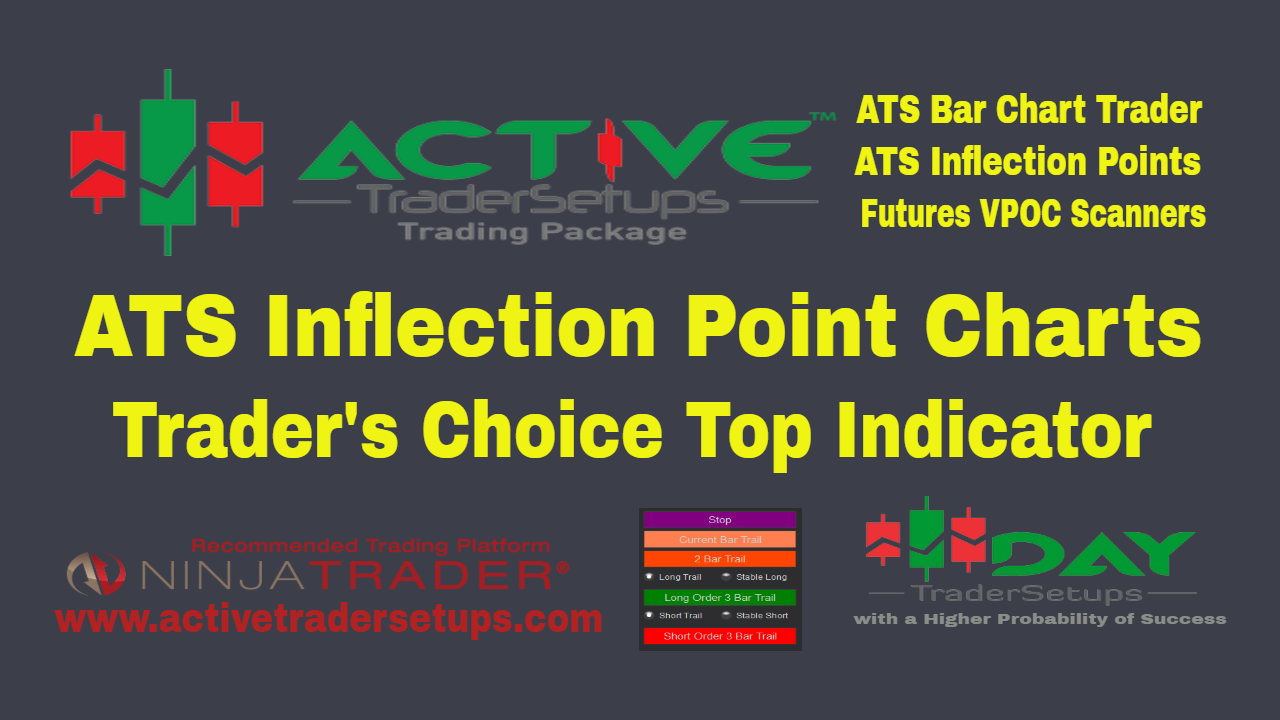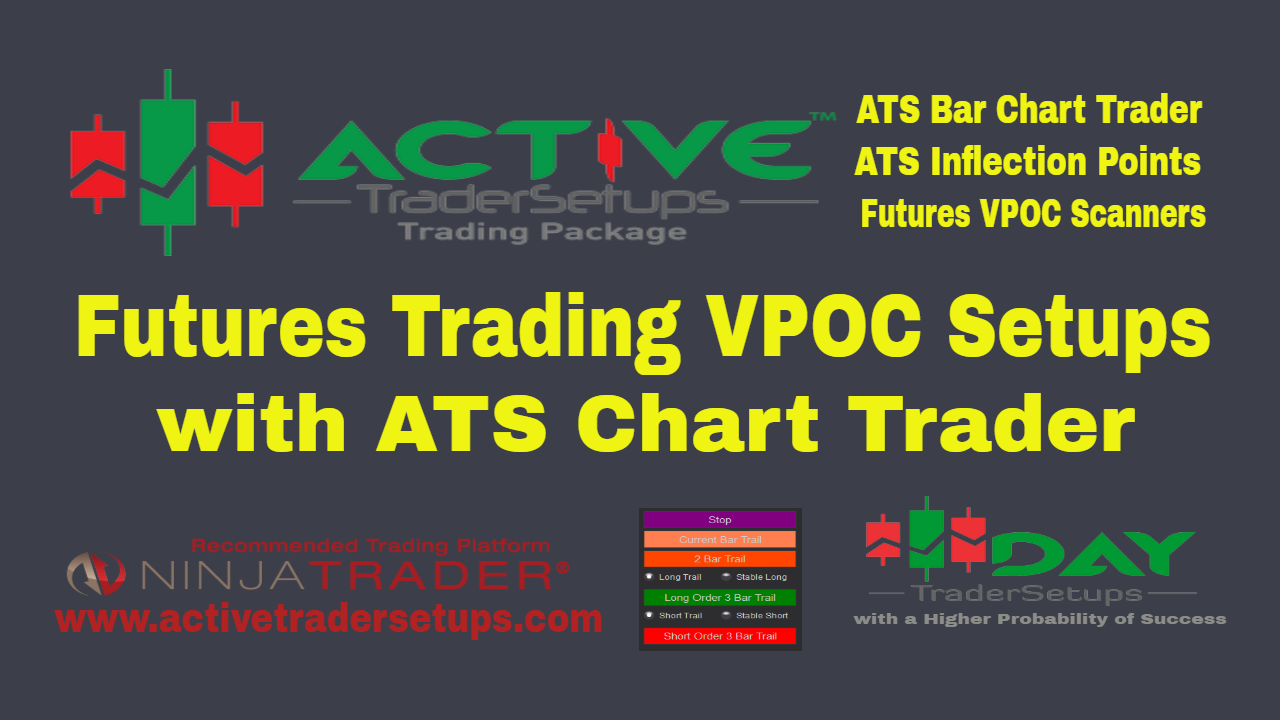 Active Trader Setups Trading Package
ATS Inflection Point Charts
Training Videos Free to everyone.  Live Q&A discussing and learning the Trading Package Charts and Setups necessary to developing a day trading or swing trading strategy that works for you.
Coming Soon Links to more Detail Features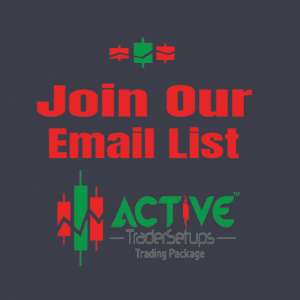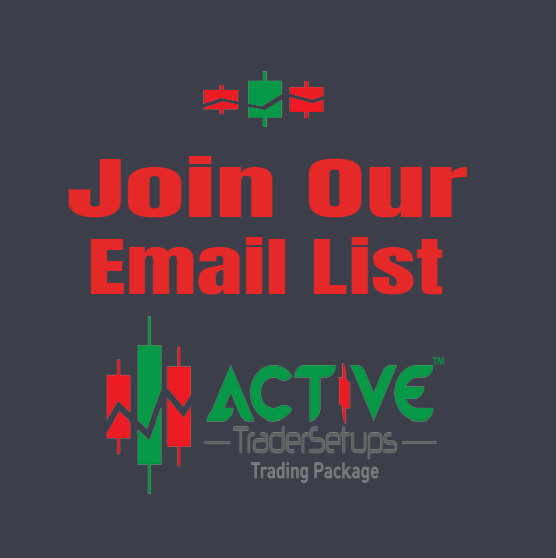 Active Trader Setups Trading Package
Sign up Today. Take advantage of FREE Education and Training Videos on our http://youtube.daytradersetups.com Education Channel. Complete Trading Package. Create your Trading Plan Today. Visit our Trader Members Area for in depth package content.
Our Channel located at youtube.activetradersetups.com has many videos for day trading, active trading, and swing trading.  See Recent Post at the bottom of this page.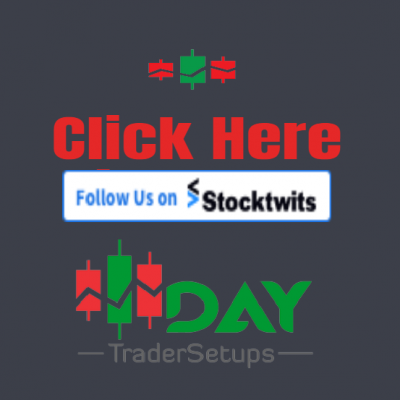 Follow Day Trader Setups on Stocktwits
Follow Day Trader Setups on Stocktwits for examples of trade setups from our Trading Platform
Sign Up Now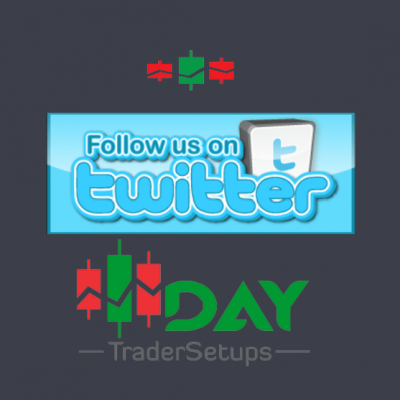 Follow Day Trader Setups on Twitter
Follow Day Trader Setups on Twitter for examples of trade setups from our Trading Platform
Sign Up Now