Futures Trading Indicators from Active Trader Setups
Home

Futures Trading Indicators from Active Trader Setups
Futures Trading Indicators
Futures Trading Package includes Pre Built Charts optimized with our ATS Wick Aglo data for Futures Full Session and RTH as well, Workspaces, Chart Templates, and Market Analyzer's with Scanners and Alerts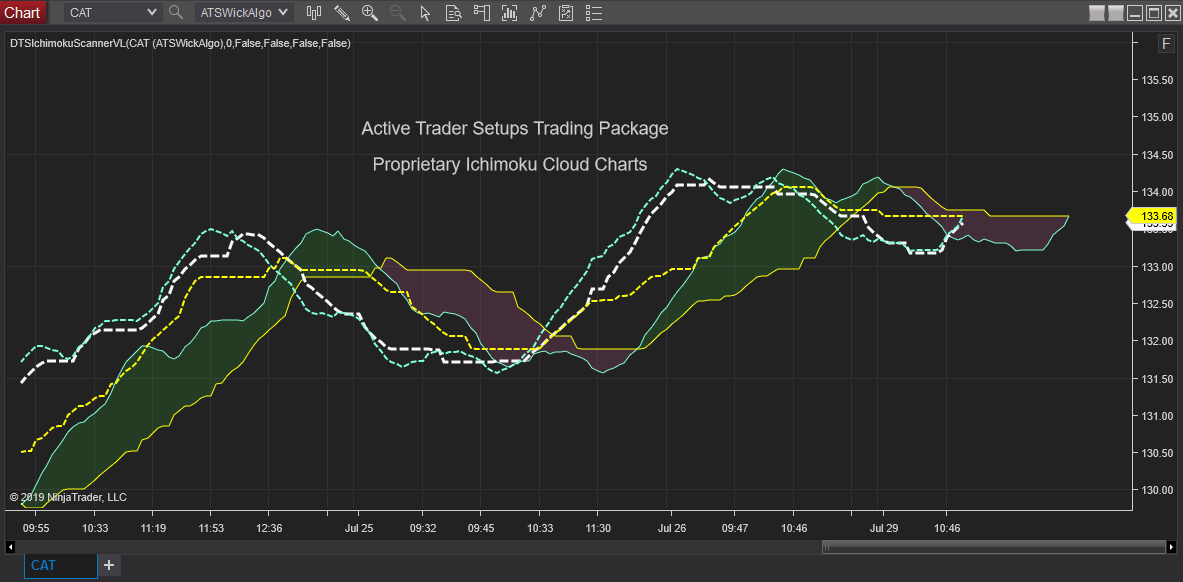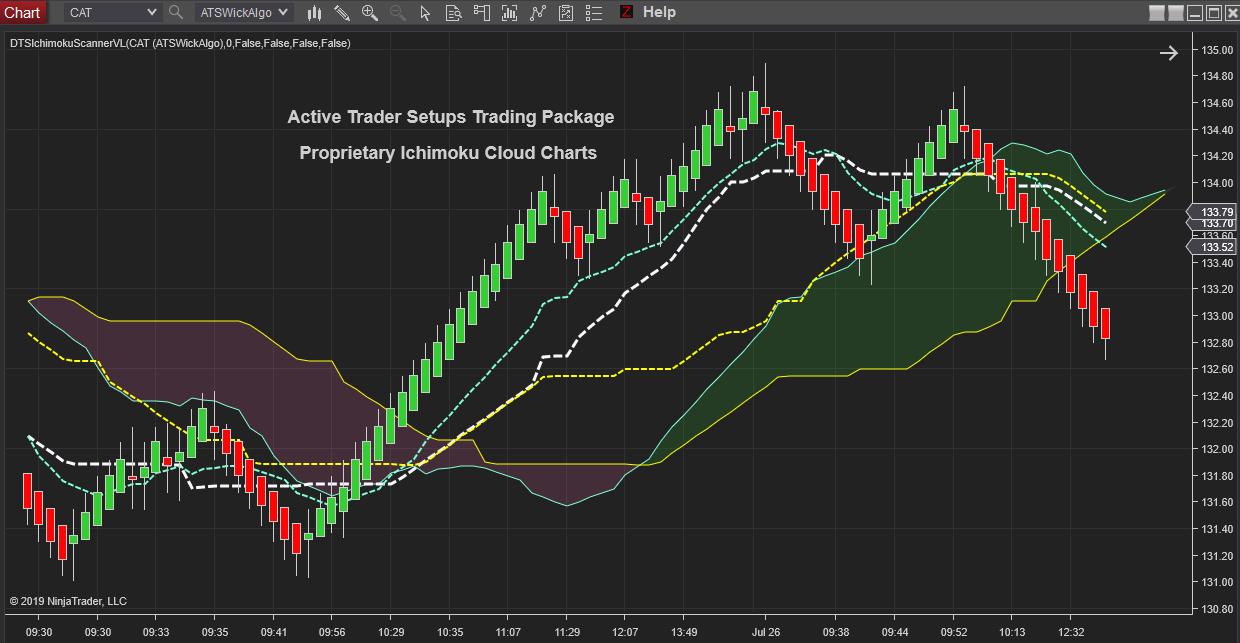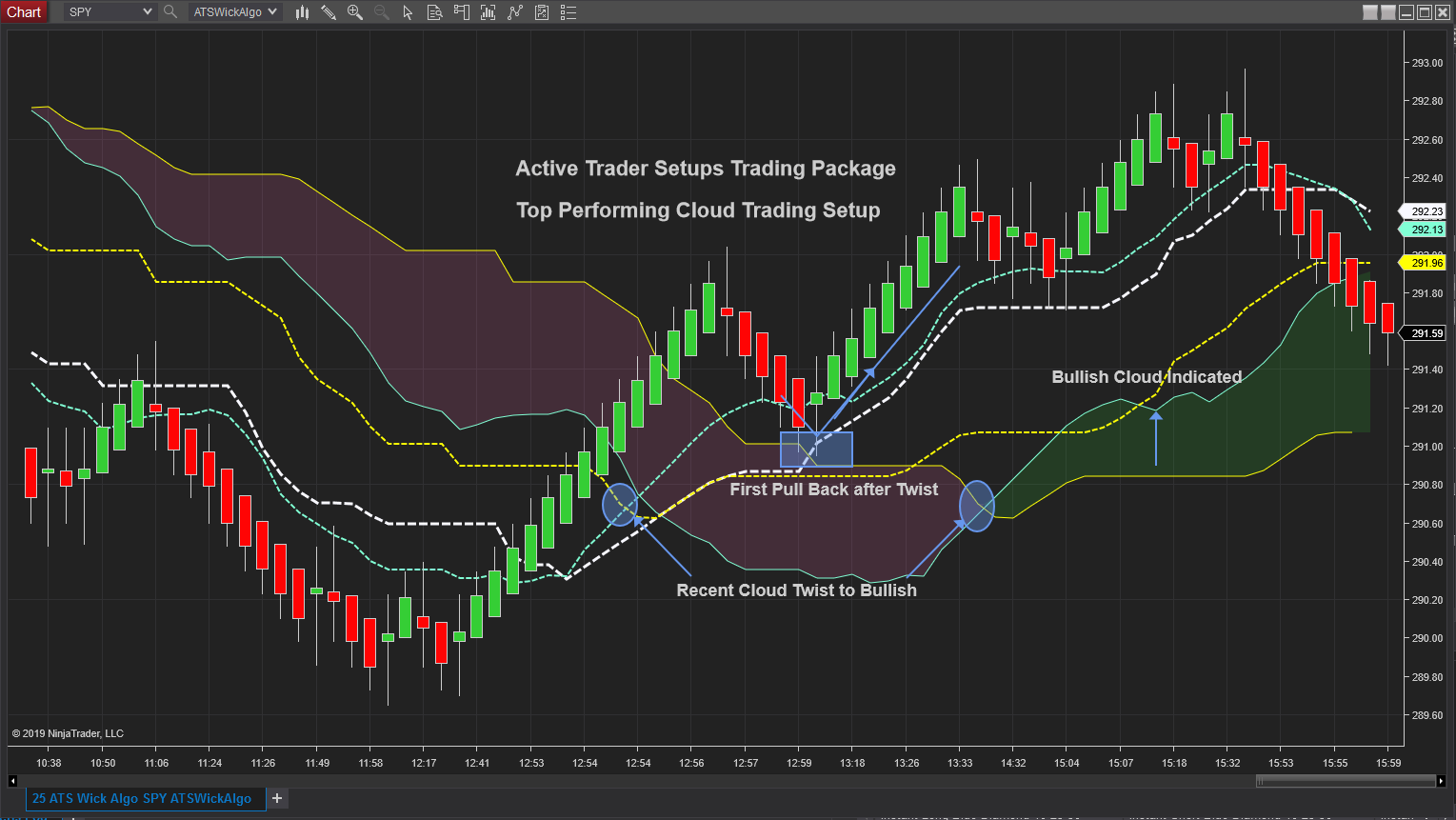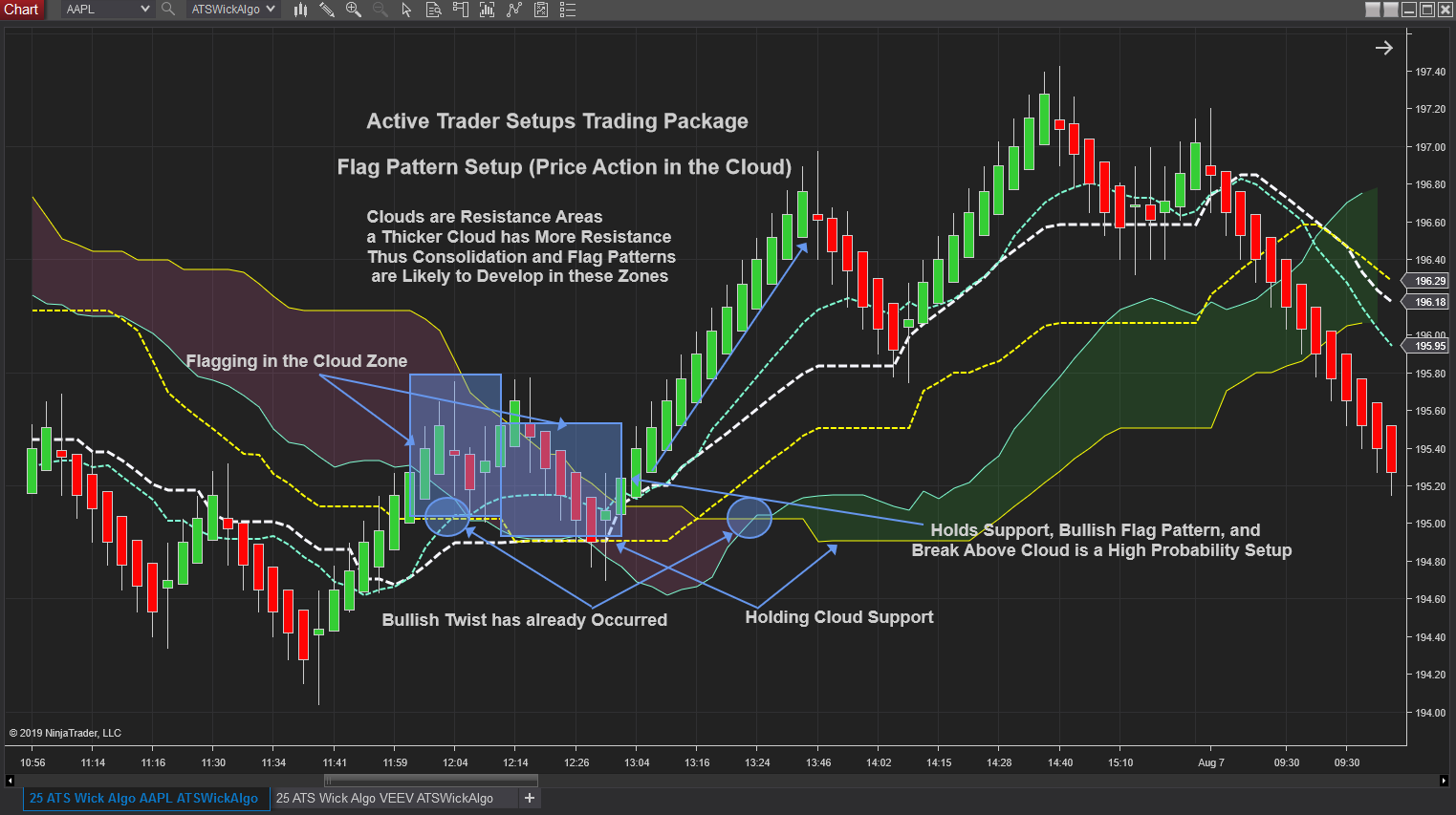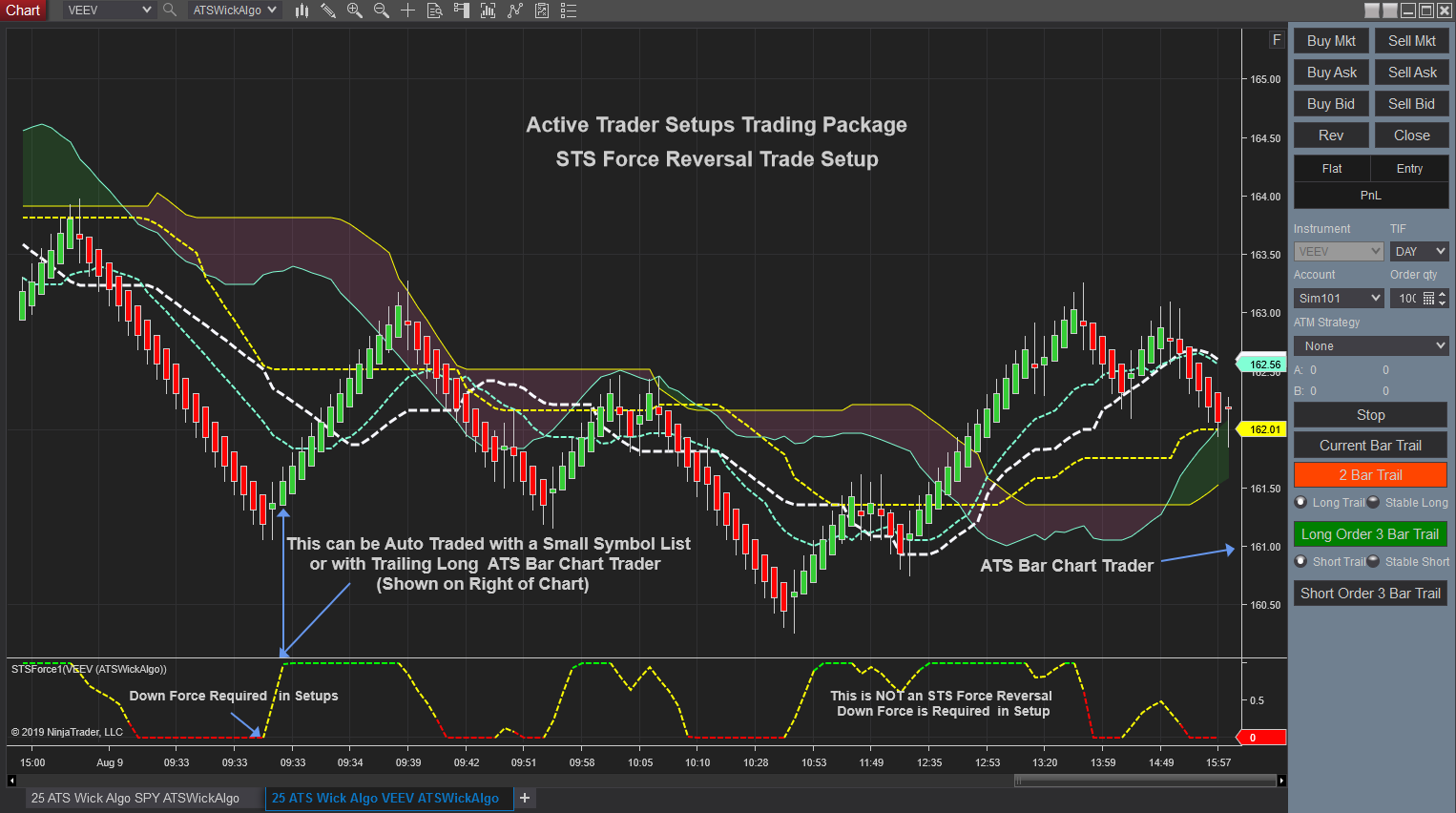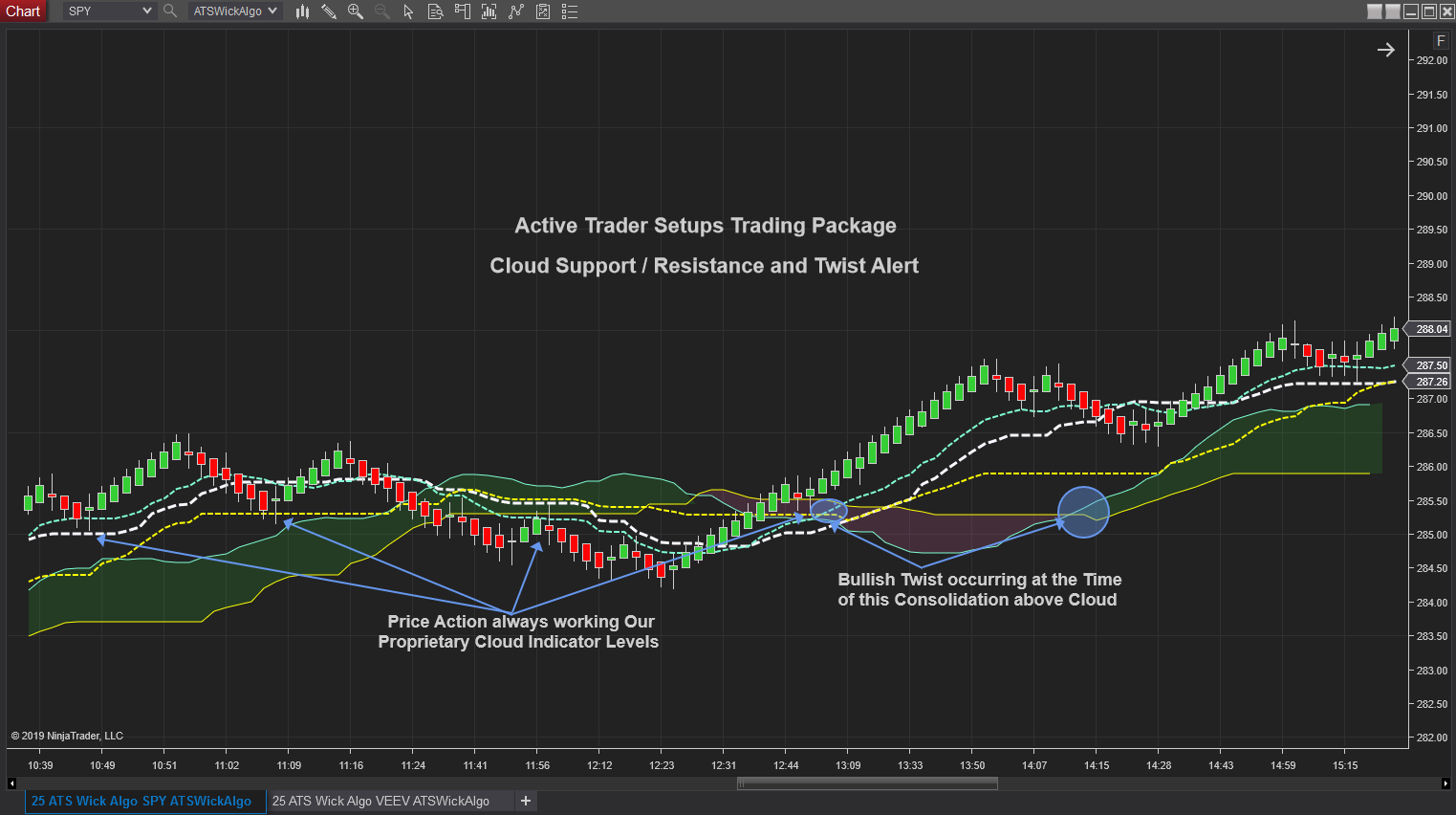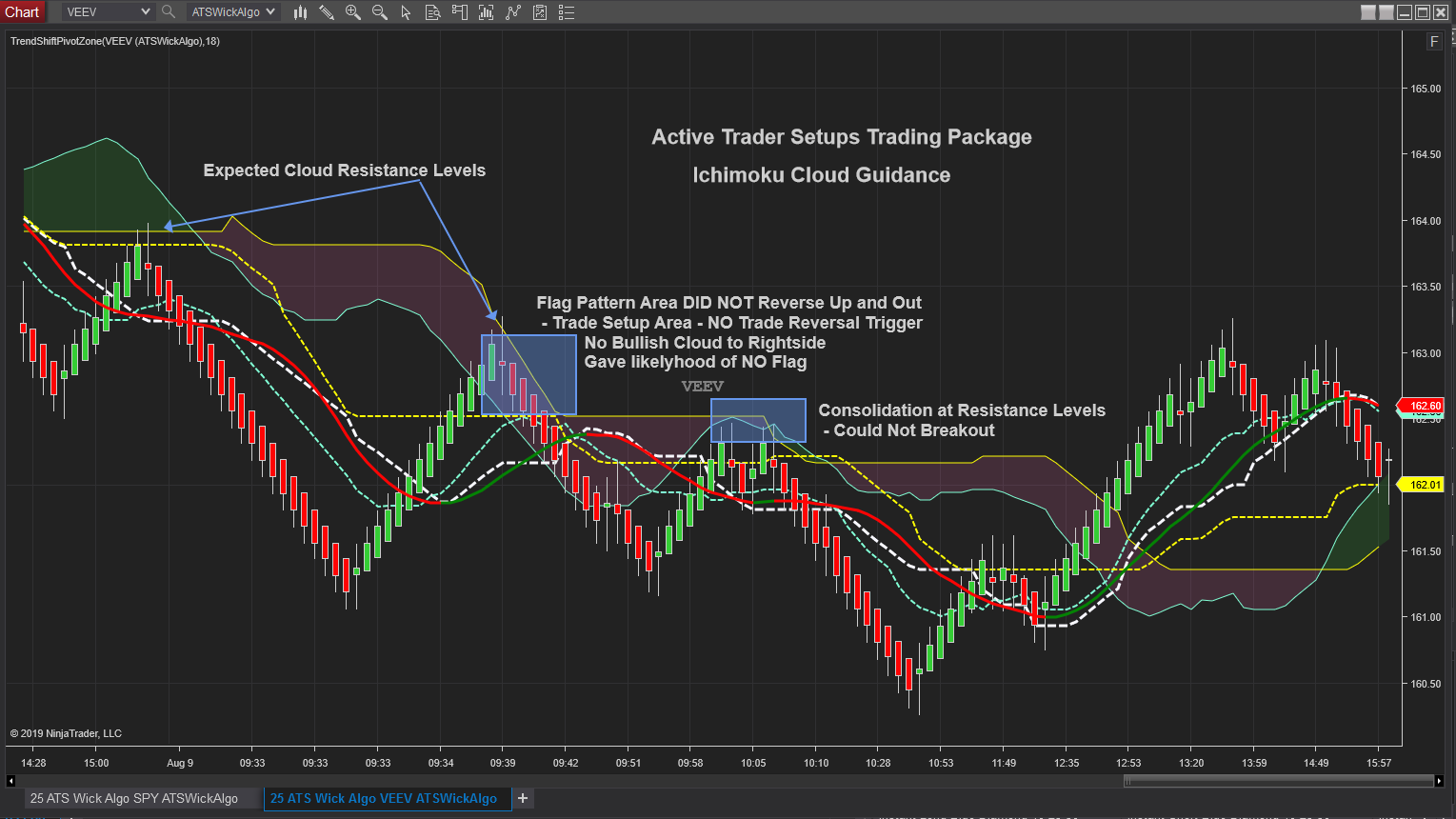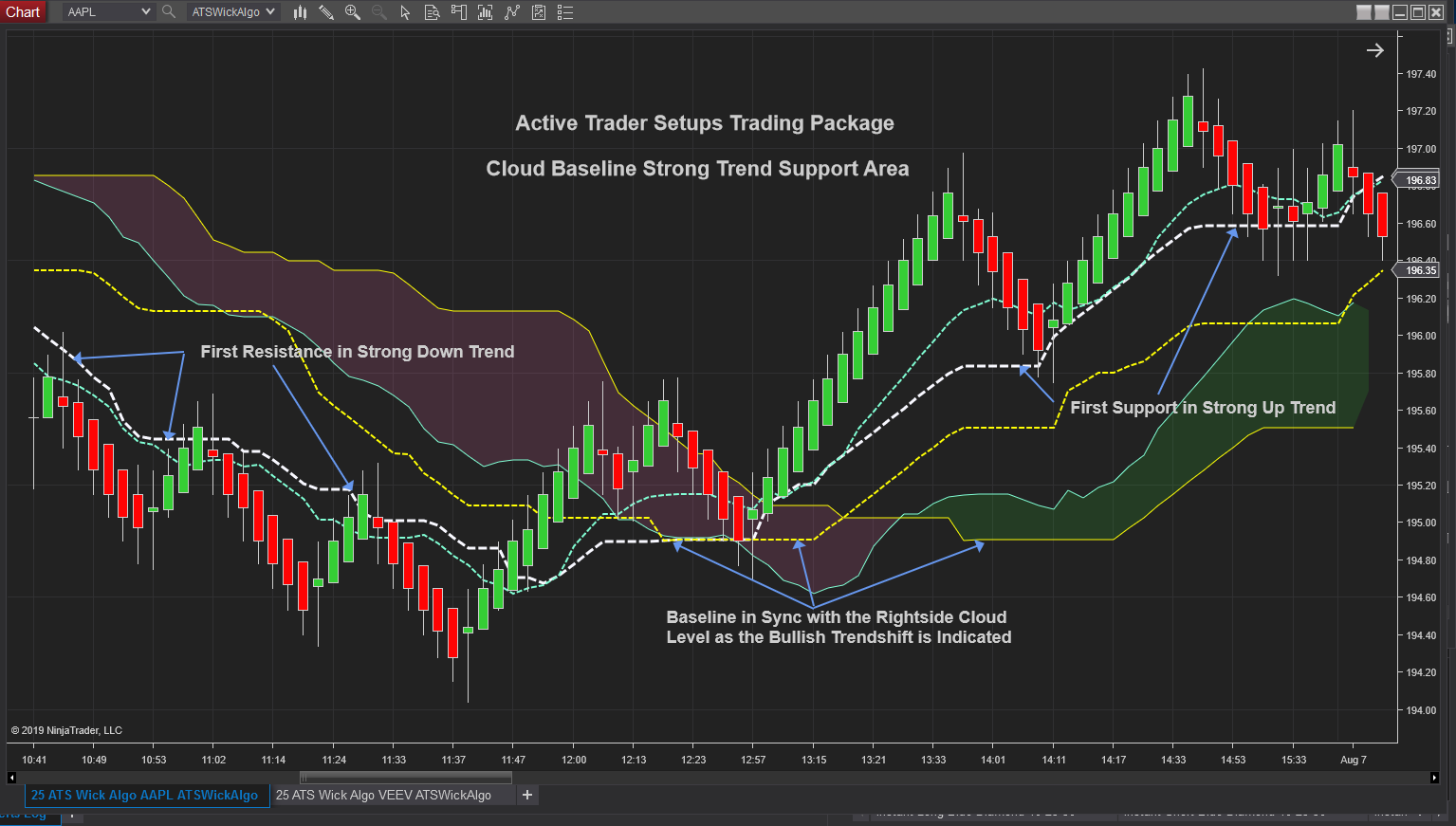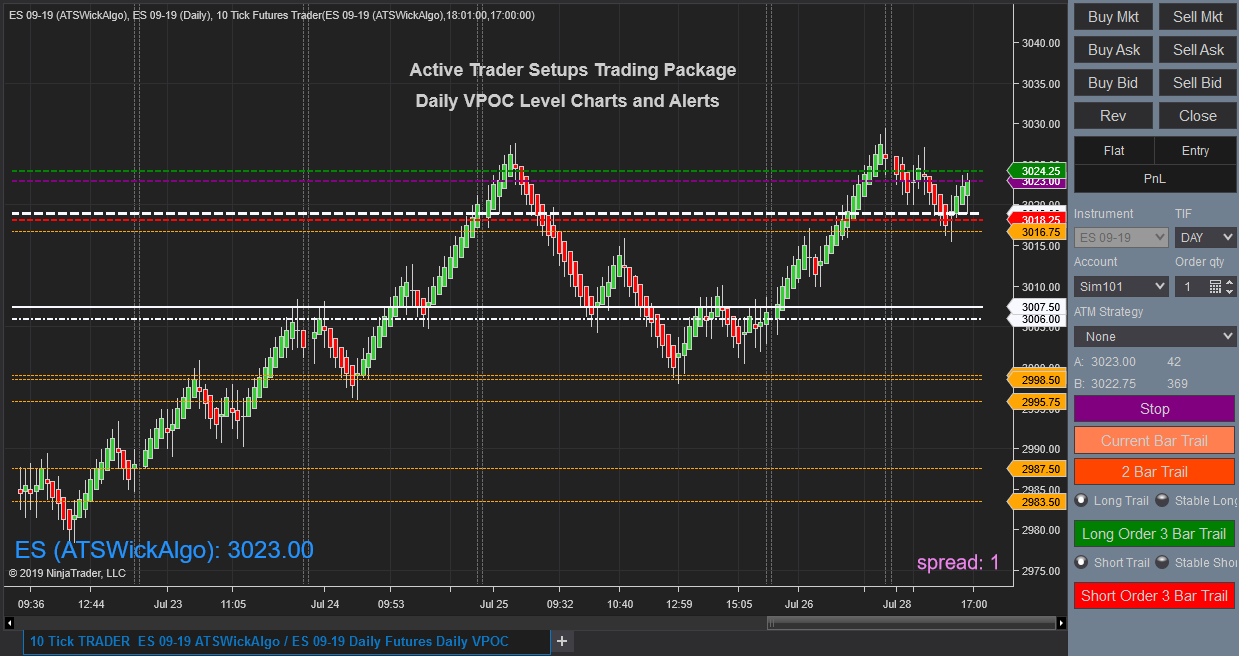 proprietaryIchimokuCloud
Our modified version with Locked Settings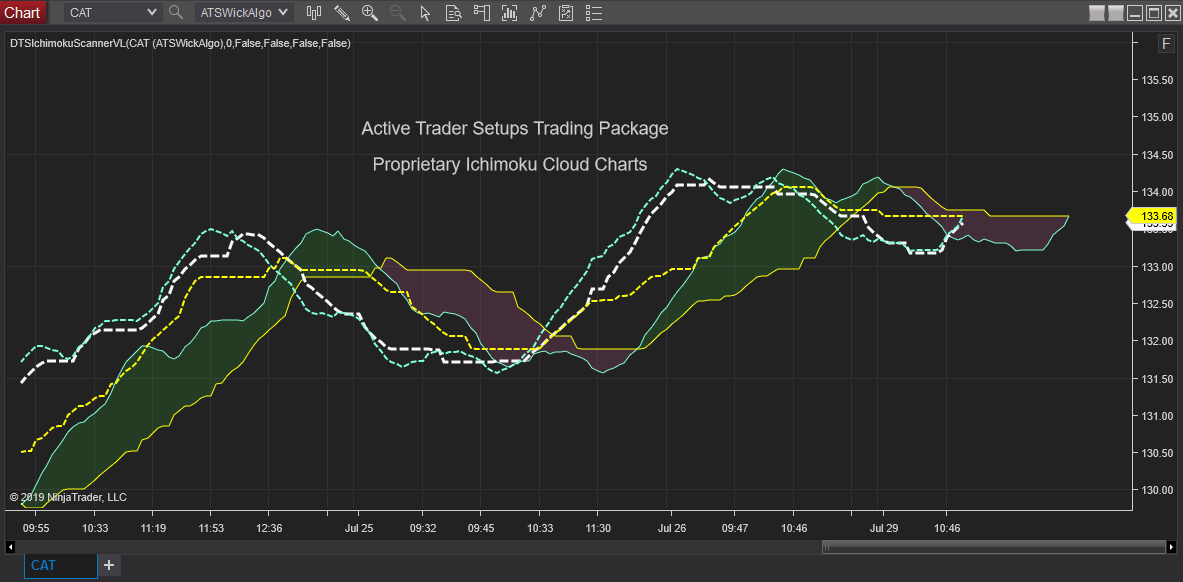 proprietaryIchimokuCloudwcandles
Driven by our Innovative ATS Wick Algo Candlesticks
View ATS Wick Algo Candlestick using ATS Chart Trader Management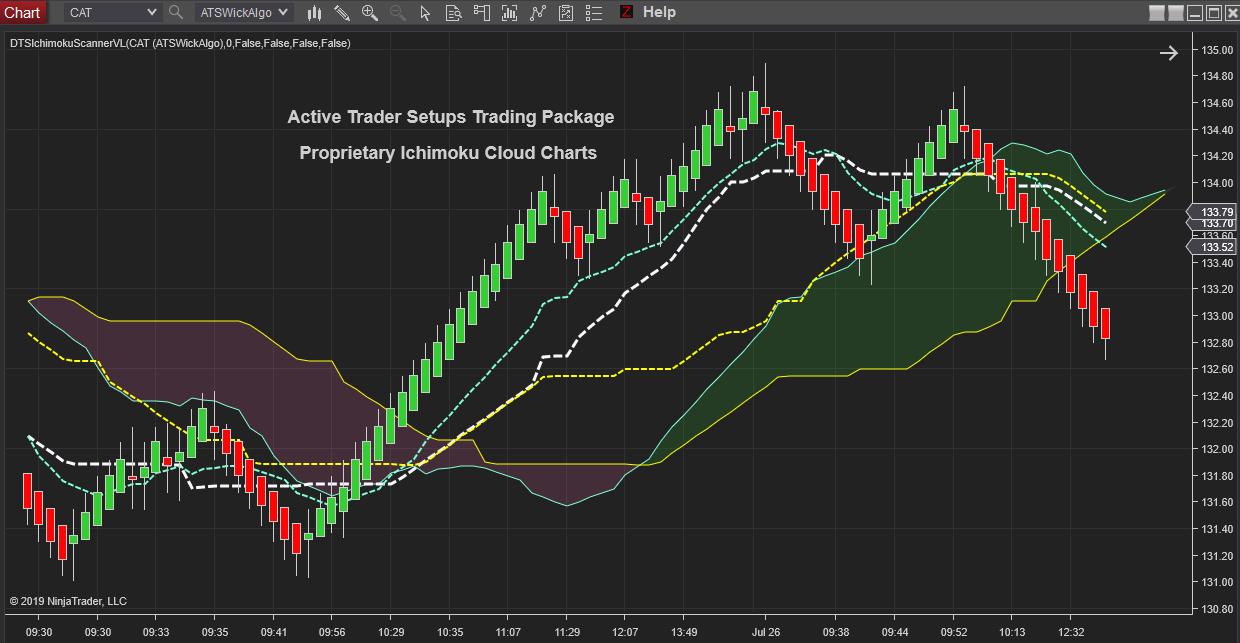 ATSTopCloudTradingSetup
Pre Built Scanners and Alerts Looking for Retracements to our Cloud Yellow Line Levels
View Setup Trading Video using Chart Trader Management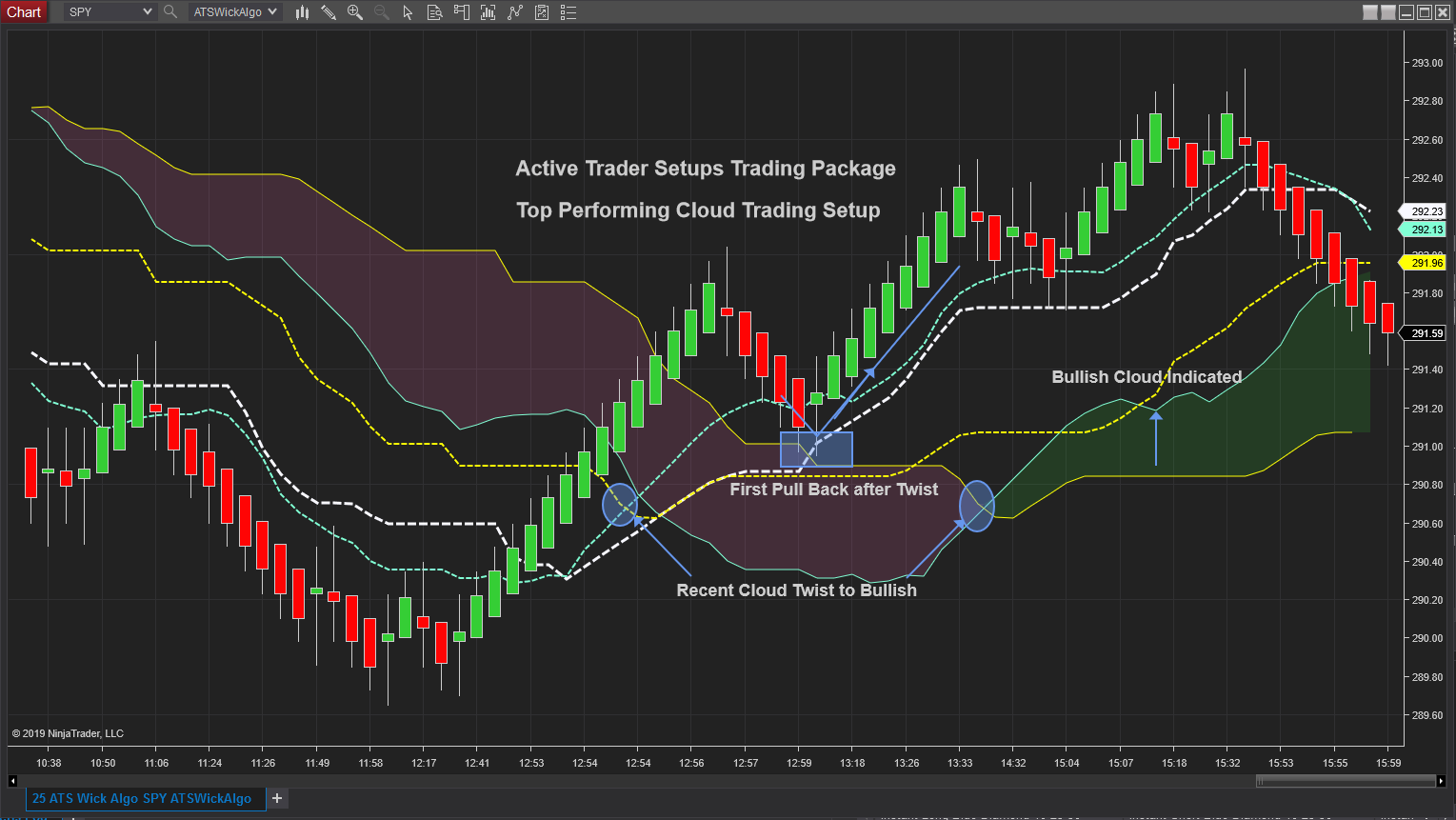 ATSCloudFlagPattern
View Flag Pattern Setup using Chart Trader Management
Anticipated Flag Patterns in the Cloud - A Top Trading Setup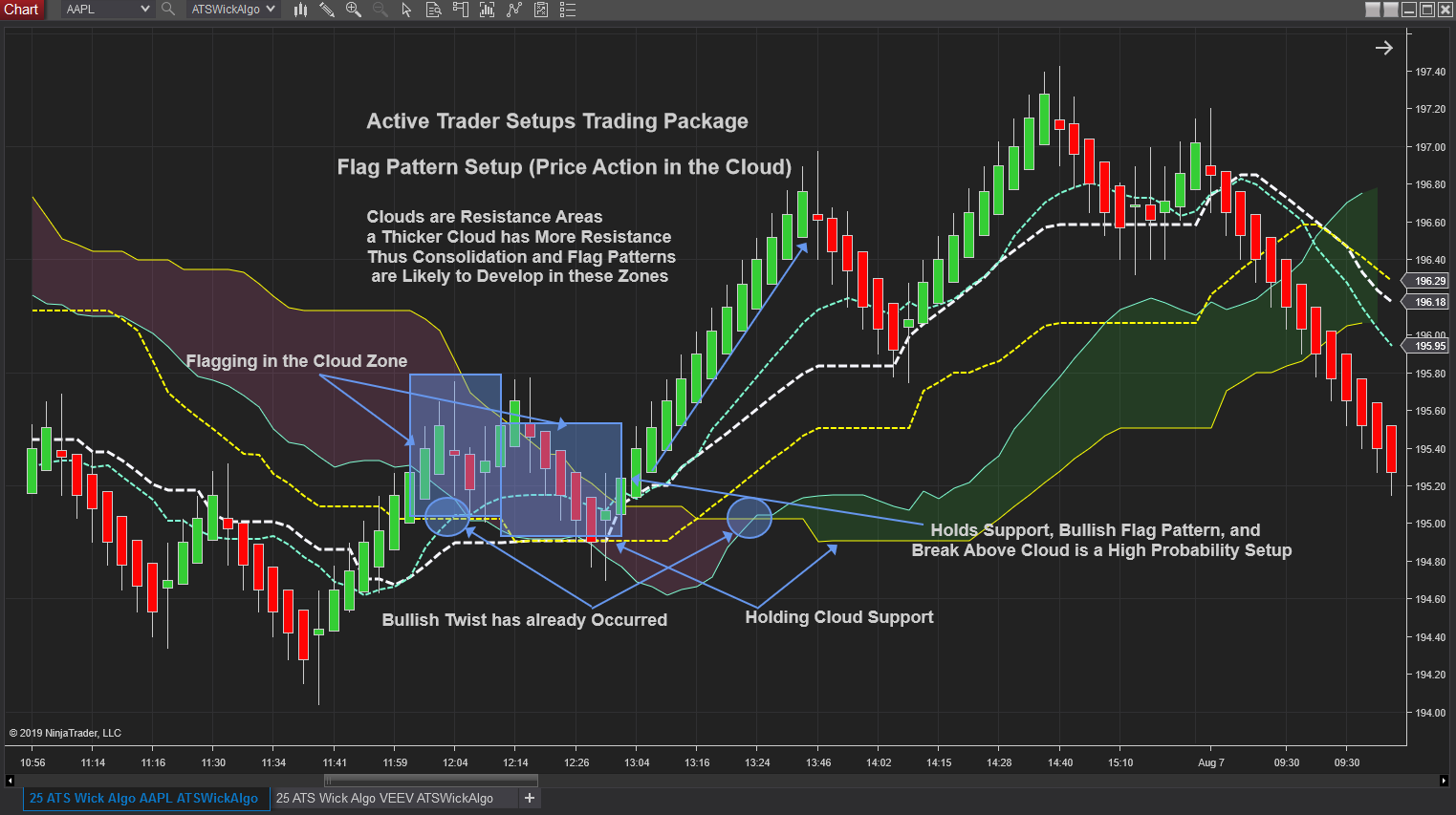 STSForceReversalTradeSetup
View Examples of the STS Force Reversal Trade Setup
STS Force Reversal is only Triggered with Extreme Shifts in Pressure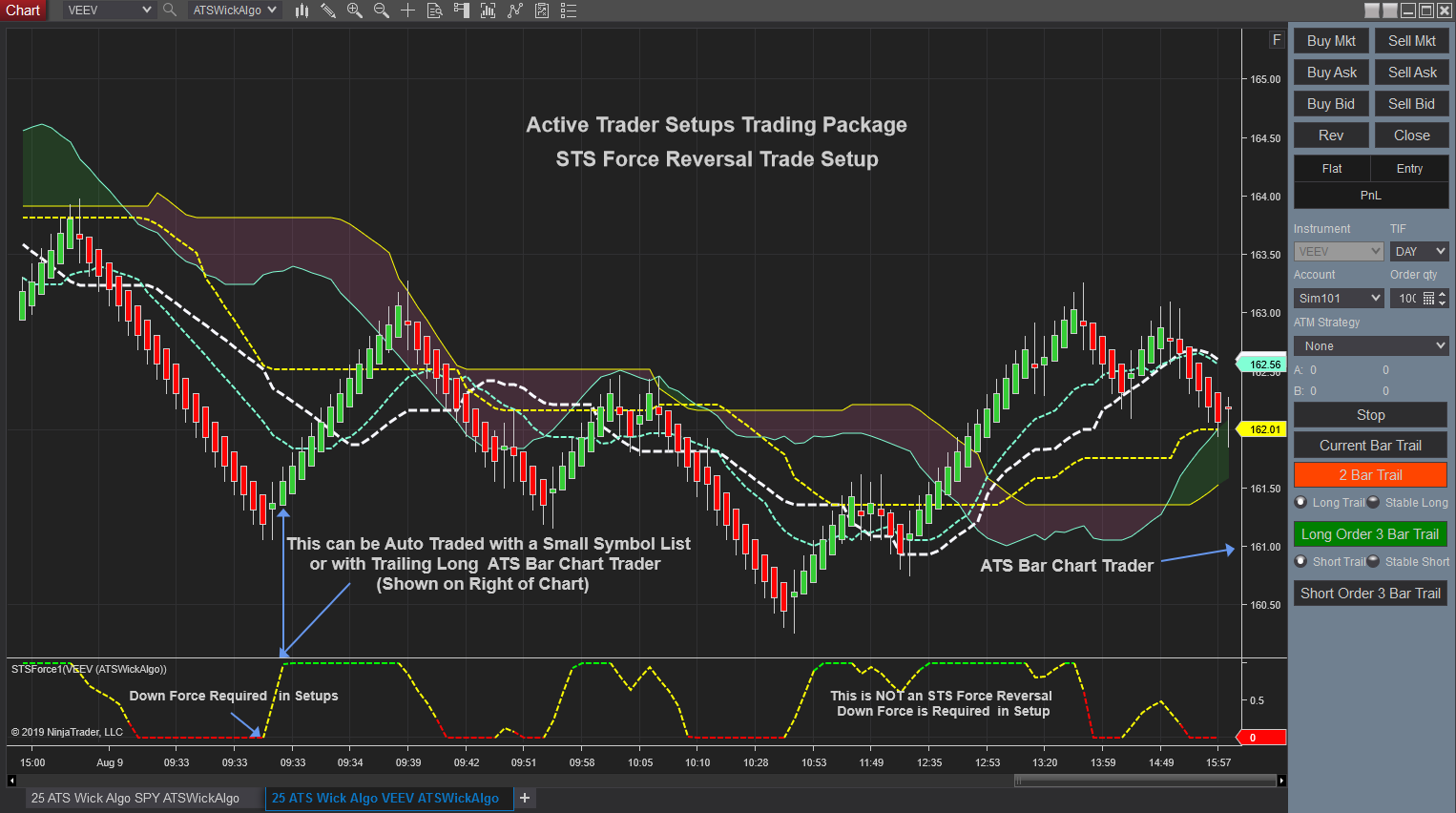 ATSCloudSRTwistAlert
Cloud Levels are the Key to the Next Setup
The last Twist is the hint to the Higher Probability of the Direction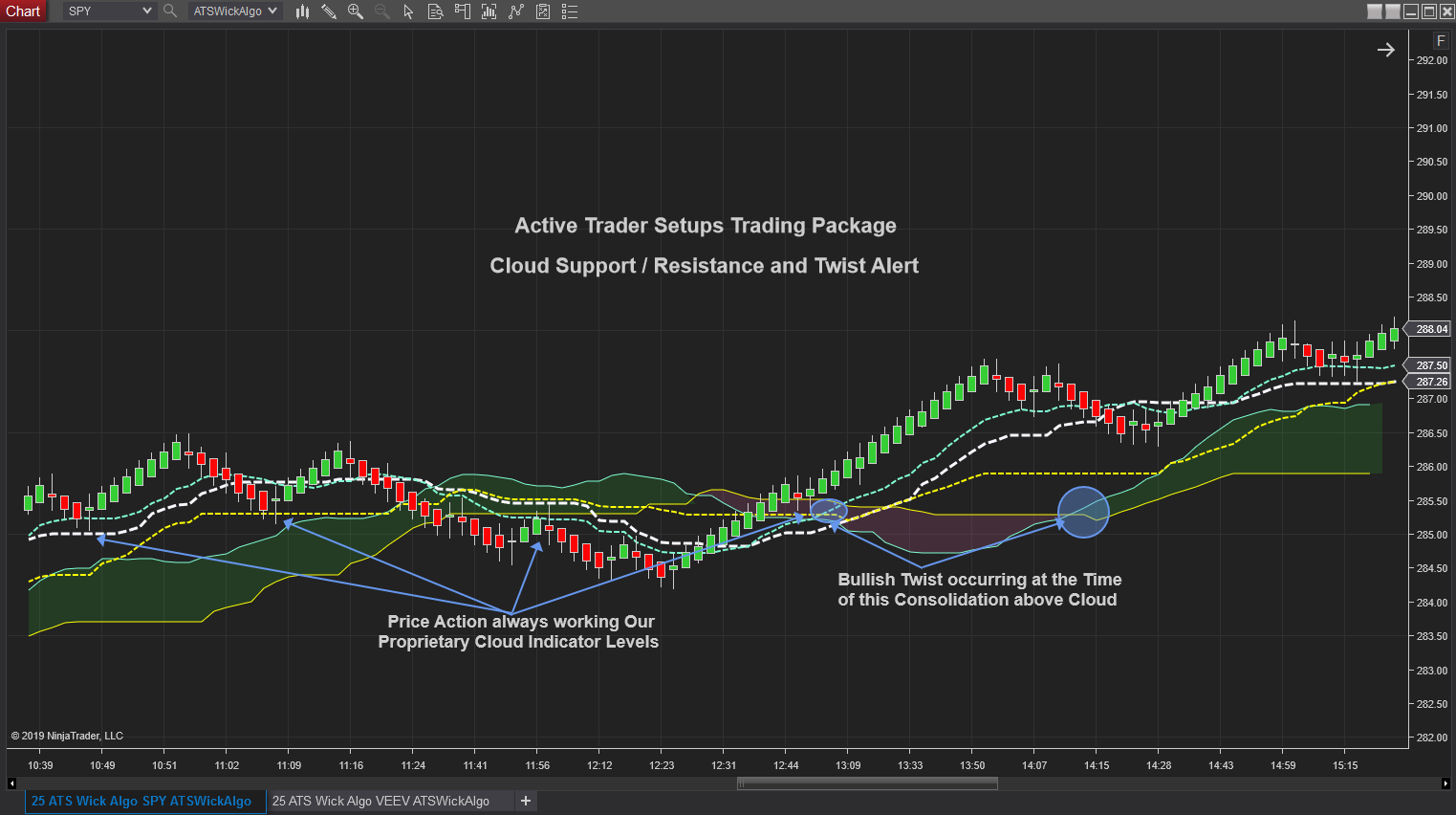 IchimokuCloudGuidance
The Clouds provide the likely Inflection and Consolidation Areas
If the Price Action reacts to the Level you have a possible Trade
If there is no reacts you wait for the Next Setup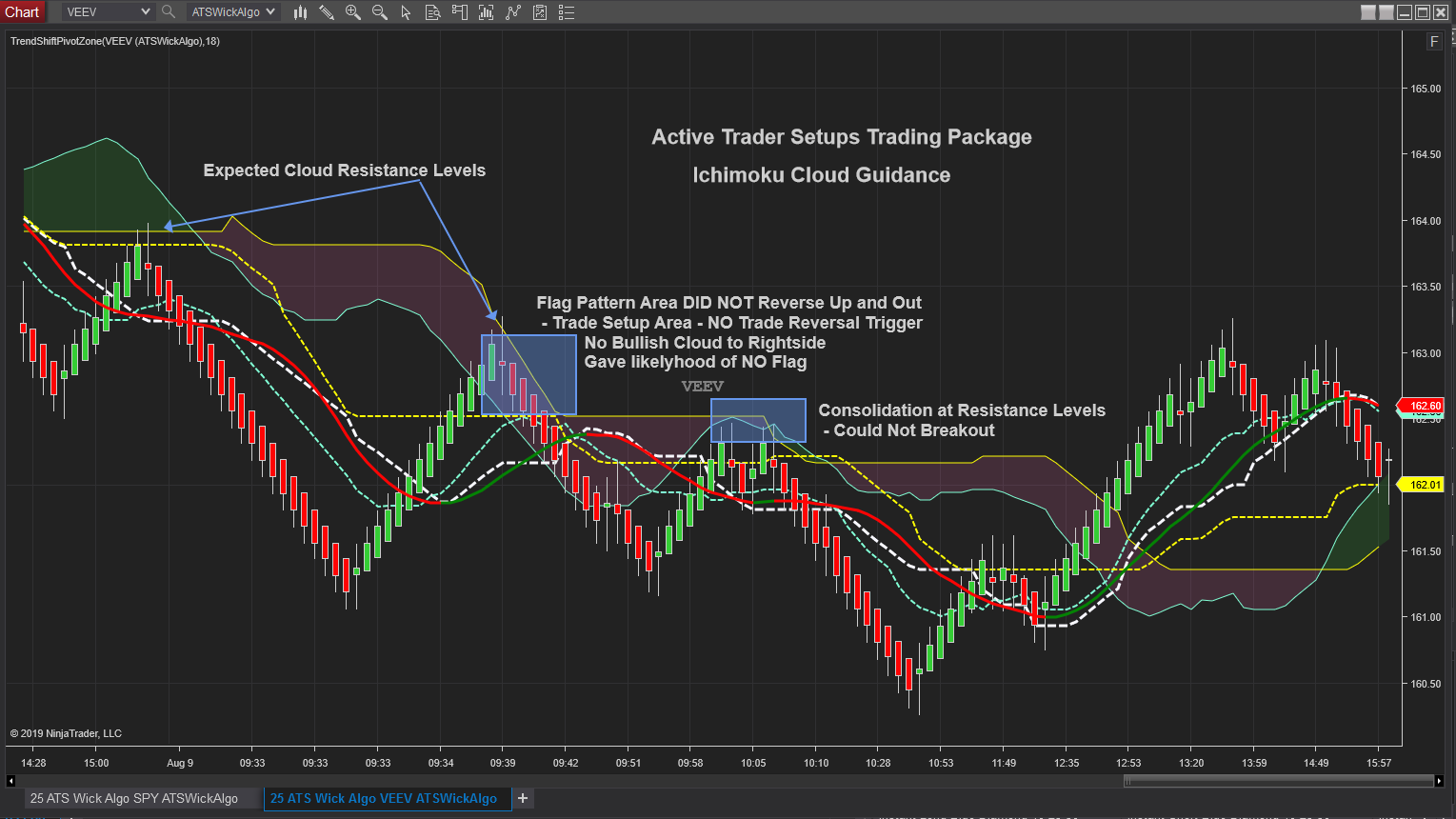 CloudBaseLine
View Setup Trading Video using Chart Trader Management
BaseLine Plot is a Key Inflection Level when maintaining the Current Trend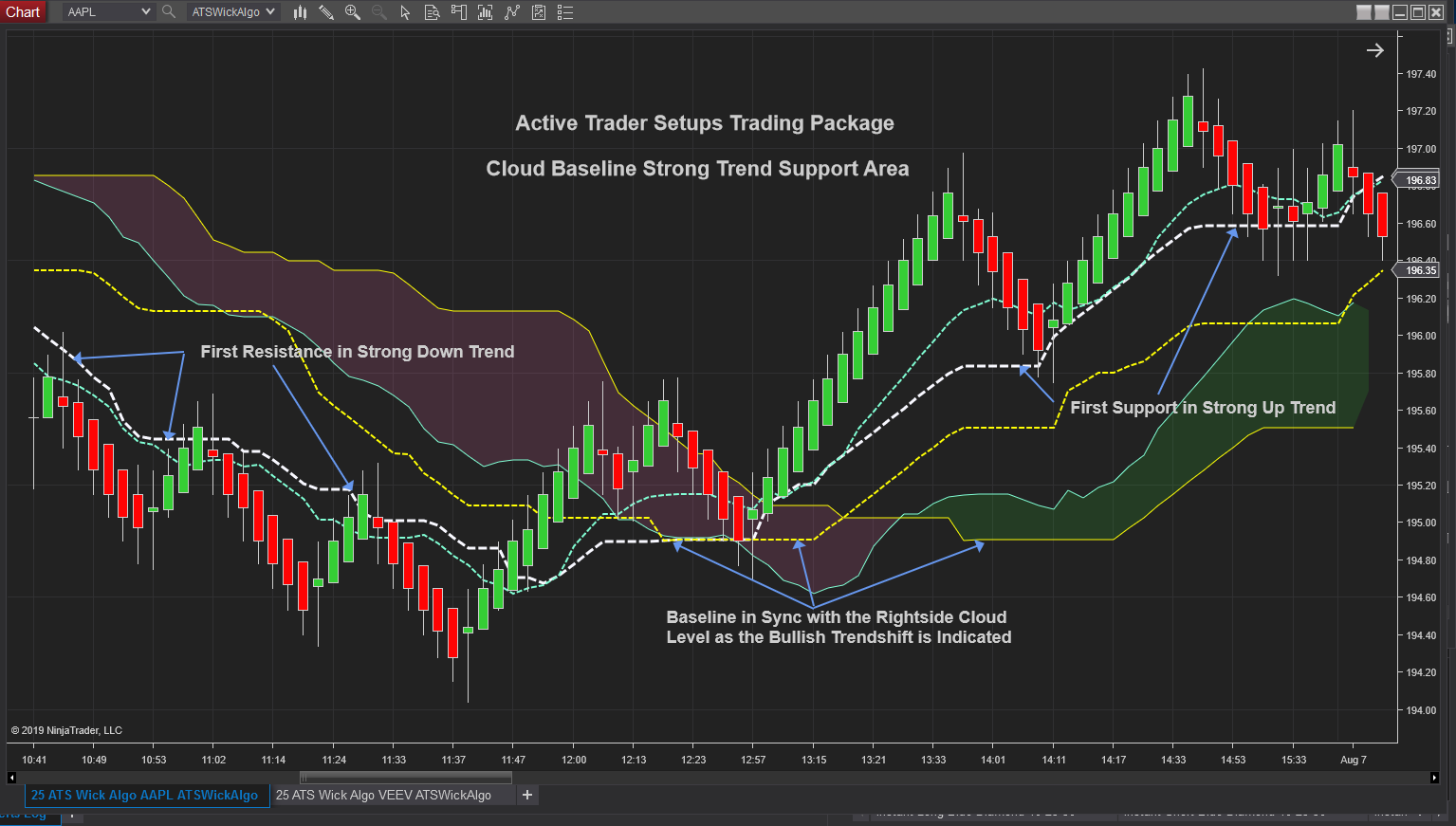 FuturesDailyVPOCwTrader
View Futures Session and Daily VPOC Chart Setups
Futures Daily VPOC Level Charts - VPOC Plotted for Last 10 Days
Featuring the ATS Chart Trader Buttons for Trade Management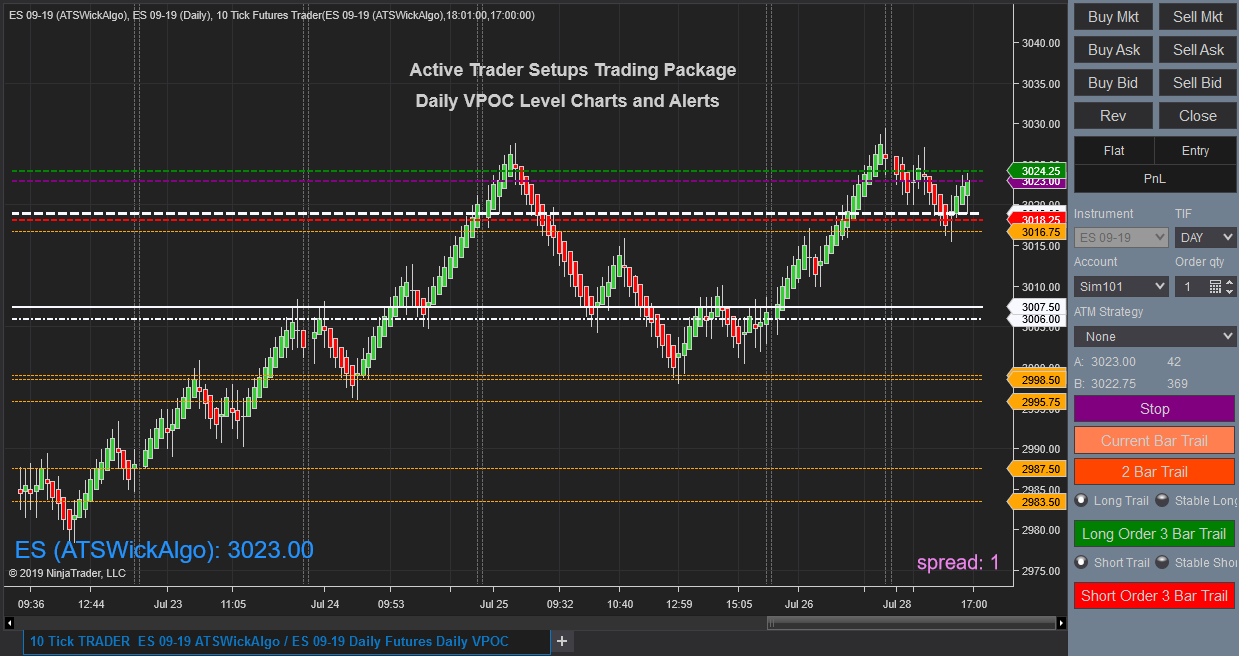 ATS Chart Trader Trade Management - Complete Trade Management with our Chart Trader. Using our ATS Wick Candlestick manage Entries on Reversal Bars, Scale out Settings, Trailing Stops, or Hard Stops. Completely customizable.
ATS Wick Algo Candlestick - Take the noise our of your trading. Set bar size to your preference. Know exactly what it takes to Plot a Reversal Bar on your charts. Build your trading plan around the Price Action.
Futures Cloud Pattern Trade Setups - Utilize our Cloud Charts to anticipate High Probability candlestick patterns to Enter your Trades. Our Retracement Setups can Place Reversals within a few ticks to pre plotted Cloud Levels.
Futures Daily VPOC Charting and Trading - Charts with Daily VPOC Levels Plotted for 10 Days. VPOC Levels carried forward for 10 days Plotted on Charts with Scanners and Alerts Included.
Futures Session VPOC Chart Levels - Innovative Session VPOC Levels calculated and plotted on Chart 22 hours back. 10 Session VPOC Levels pre plotted on charts for reference in a strong move into these levels.
STS Force Indicator - Reads strength in current price action. Excellent for reading a Assertive Reversal when plotted using our ATS Wick Algo Bar
Active Trader Setups Trading Package
Sign up Today. Take advantage of FREE Education and Training Videos on our http://youtube.daytradersetups.com Education Channel. Complete Trading Package. Create your Trading Plan Today. Visit our Trader Members Area for in depth package content.
Futures Trading Indicator Bundle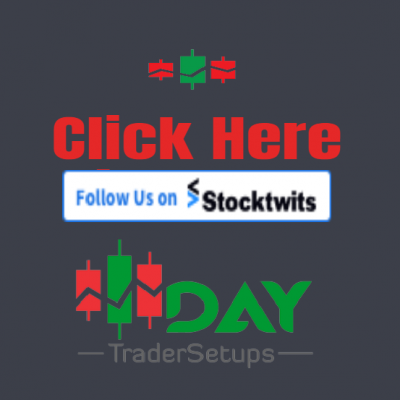 Follow Day Trader Setups on Stocktwits
Follow Day Trader Setups on Stocktwits for examples of trade setups from our Trading Platform
Sign Up Now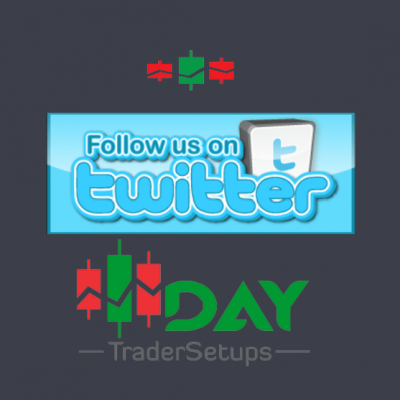 Follow Day Trader Setups on Twitter
Follow Day Trader Setups on Twitter for examples of trade setups from our Trading Platform
Sign Up Now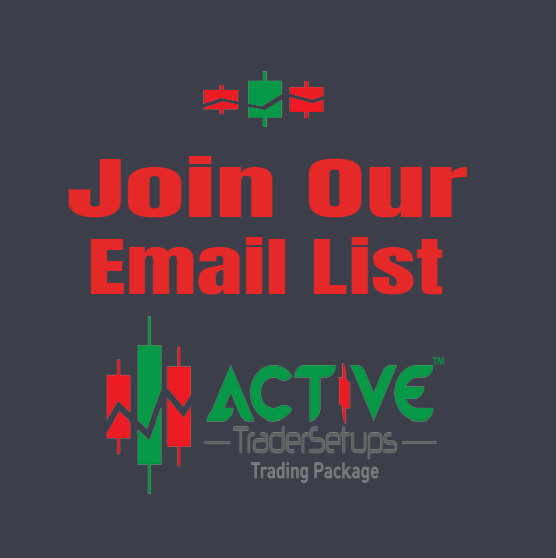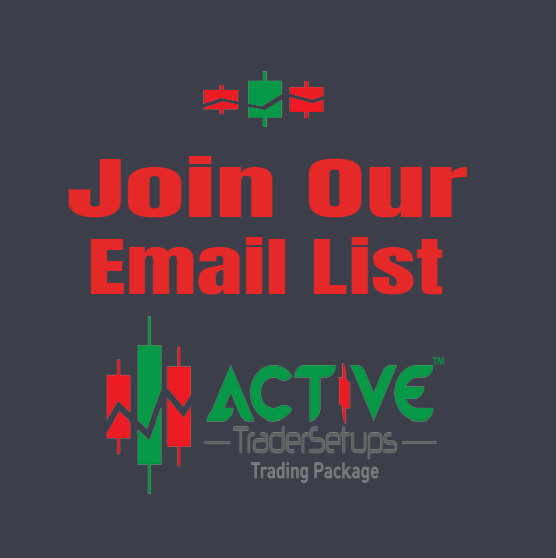 Twitter Charts Posted for Trading Setups
[twitter_collection id="1163131653709058048" height="600" width="600" ]
[twitter_collection id="1163131999768457216" height="600" width="600" ]
[twitter_collection id="1163132415403016192" height="600" width="600" ]
[twitter_collection id="1163263999812784129" height="600" width="600" ]
NinjaTrader 8, LeeLoo and Active Trader Setups Trading Package – Get Started Earning your Funded Account